This is the season of the year where we are struggling the most thinking about what gift to make to those people we love. Seriously, it's so difficult sometimes to decide what to give to a friend, sister-in-law or a colleague when you're close to Christmas. If you are feeling lost and need some guidance, no worries! We are here to help with the best Christmas gift ideas! We are here to help you avoid being the one looking unprepared with no gifts.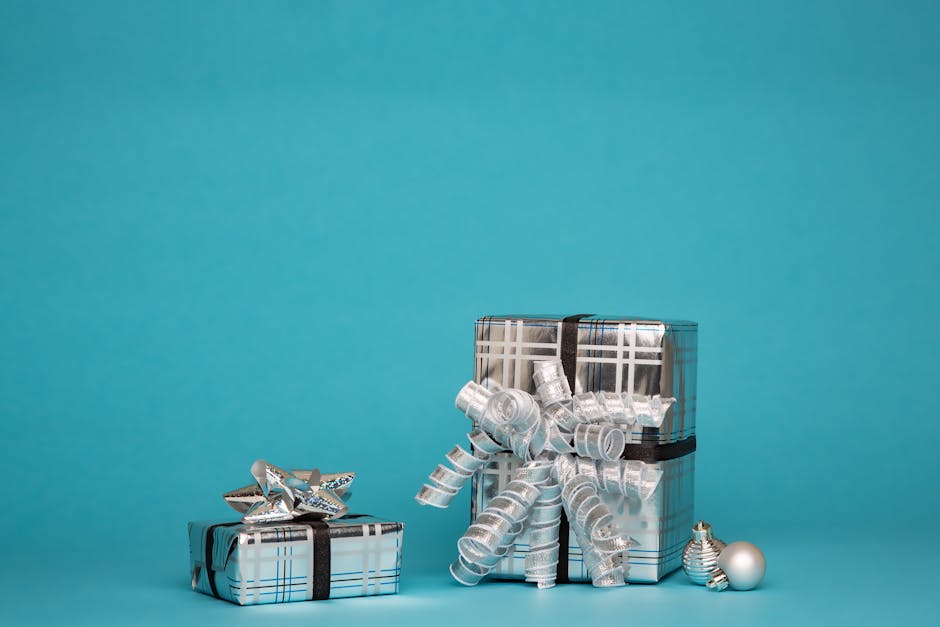 1. Fitness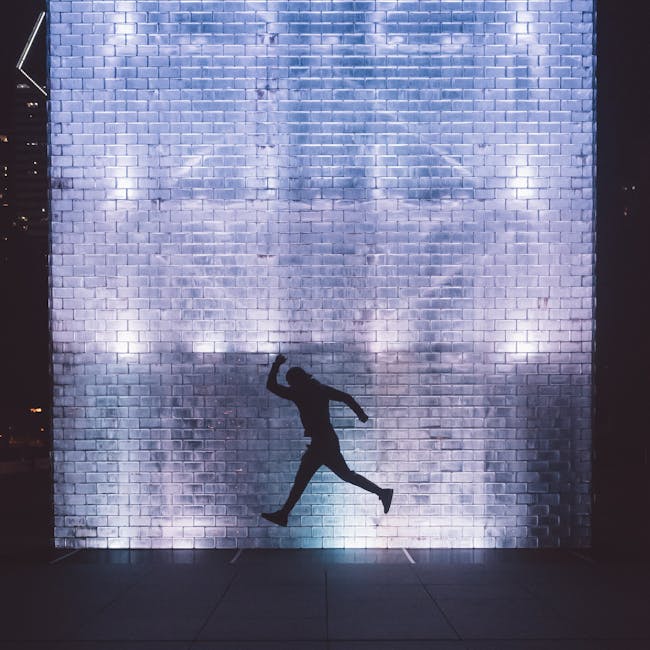 Everyone knows that Christmas is the time of the year where we are eating the most food and treats.  We don't monitor it because it's the holidays, our favorite excuse! The full month of December presents itself with numerous opportunities for dinner party's, work parties, and Christmas parties.  Once January rolls around, it's always the same; everyone focusing on working out and eating healthy.  A good idea would be to help prepare them for these fitness moments; a month of gym membership, a unique sporting experience or if you do not want to spend a lot, a simple gym rope or weights. Maybe to a gift card to their favorite store for new workout clothes, like Lululemon.  With motivation from the new year this gift is guaranteed to be appreciated.
2. Something for the house
If you are struggling on what to do and you don't want to waste your time doing something that will not be appreciated, you should consider a gift for the home. It could be something technological for example,  an air purifier.  An original idea and certainly healthy.  If  your friend is not a sporty person, you could instead consider a personalized item for the home, for example, a personalized pillow or a cup. Customize these items with a picture of their pet or the logo of their favorite sports team.   A custom speaker would make for good Christmas gift ideas, especially this one since it is easily transported in your purse or pocket.
3. Travel more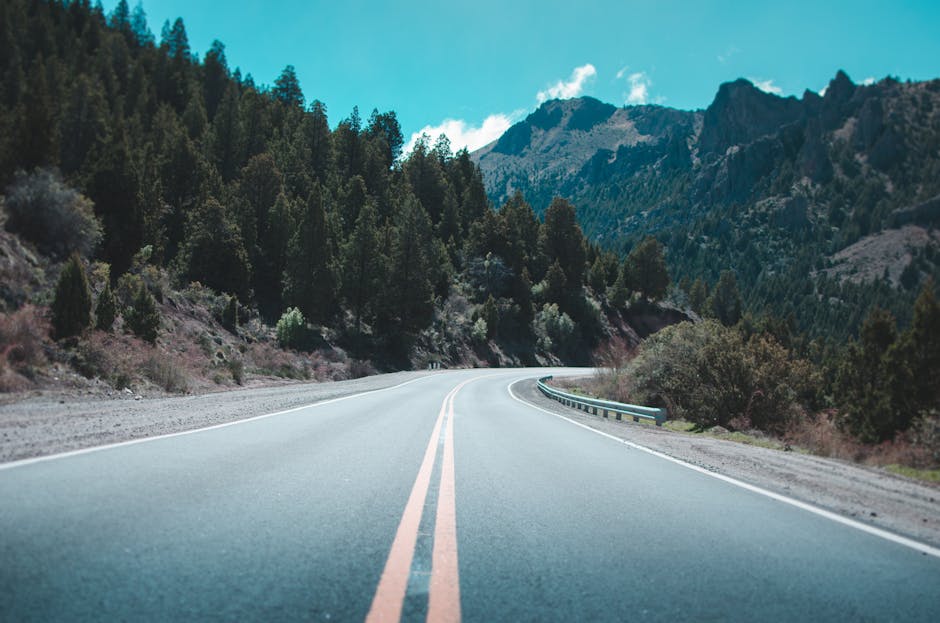 Do you have those friends or family members that are always talking about a trip they are dreaming of but never find the motivation for it? Surprise them with travel gear like a backpack, hiking boots, swimsuit, or a cool map! This will give them the motivation they have been looking for to plan this trip. You could also get even more creative and plan part of their trip, for example, booking a cool Air BnB for them. If you are not feeling that creative and still need more Christmas gift ideas, give them the gift of a power-bank.  Everyone can appreciate that when traveling on a plane or exploring a new city all day!
4. Easy Gifts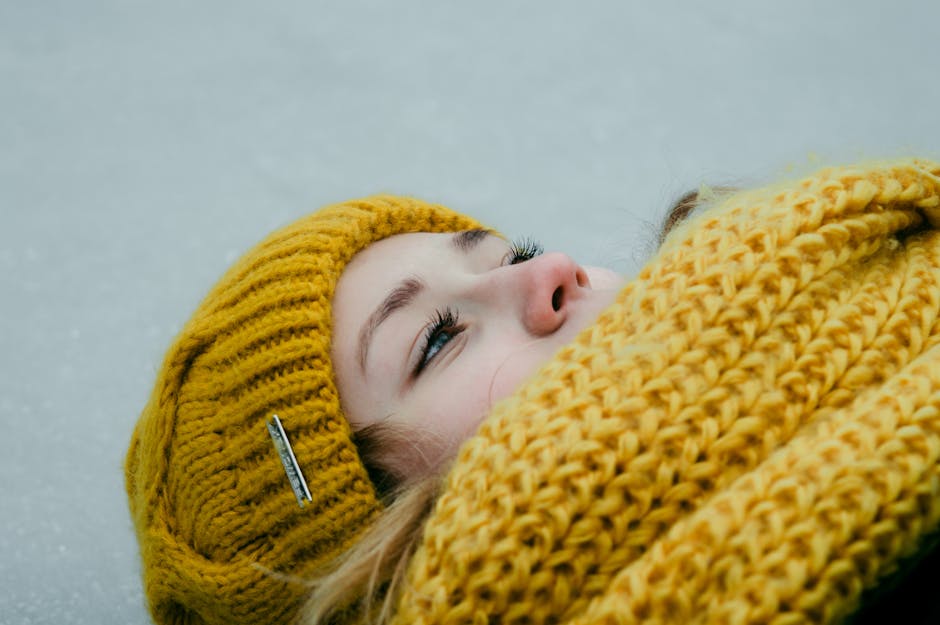 Every gift can be useful or not, but if you do not know this person's taste that well your intent can fail. Clothing is an easy gift that you know will be used.  Give something warm like a scarf and gloves for the cold months. To show you put some time and effort into the gift choose a personalized sweatshirt with their initials customized on the front.  If they are a big fan of sports teams you can personalize the apparel according to that.  The options are limitless!
5. Gift of Culture
Today we live in a technological world that can often result in superficial communication.  The Holiday season therefore can be an excellent opportunity to take some time to read a good book, to write a diary, or to draw sketches!  Some of our favorite Christmas gift ideas include a personalized notebook for a diary and inspire your friends or family to take some time for themselves this new year.  You can also give your favorite book as a gift!
For more ideas, keep reading our blog articles: