Like every year, Mother's Day is approaching, and it's time to think about what to give to the most important woman in our life. If you need inspiration, keep reading our article on the best gifts to do at Mother's Day ...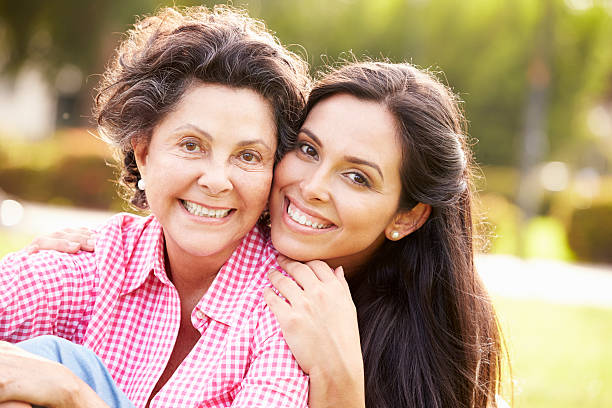 Give her your time
You may think that mother is the person we know the most in the world, but if we think more deeply, it probably is not. When we are young, she is the person we spend most of our time with, but growing up, we go to live in another house, often in another city, and mum, while remaining our reference point, is not the we hear or see more often. The gift that will surely appreciate most of all, is our time. Then dedicate the whole Sunday: spend some quality time together. It is not necessary to go for a holiday together or undertake unusual activities. Prepare the cookies together, go for a long walk in the countryside or take advantage of the beautiful season that is approaching to have a picnic at the park. Take advantage of this opportunity to talk about how things are going, to remember the good old moments and to tell you all those things for which there is never time during everyday life.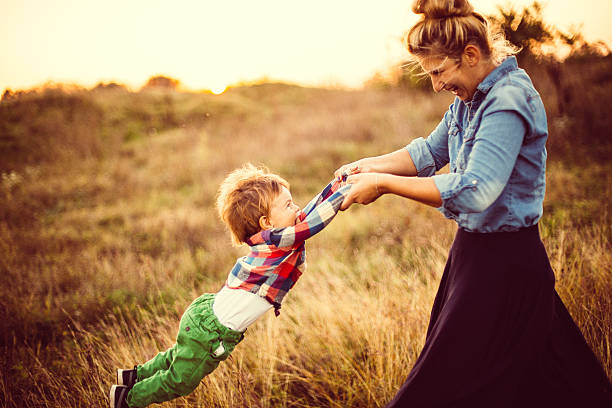 A gift to unpack
If you want to give her a material gift, our advice is to really think about her hobbies and her passions. Although a new vacuum cleaner or a new blender can help you by making cheaper household chores, it's usually not always what you really want. If as a young man she was an artist, but over time she set aside this activity to dedicate herself to the family, give her a canvas and a palette, and encourage her to find herself. If she is a movie fan, give her a pack of movie entrances, or you could give her a CD collection from her favorite band.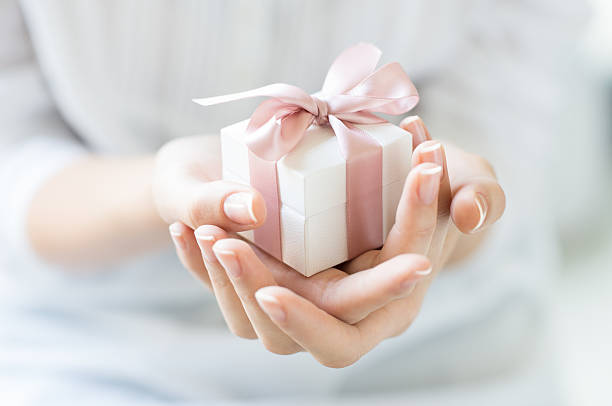 A personalized cover, or rather two
The gift we recommend most of all, finally, is a personalized cover. On GoCustomized, you can print on your case an old picture of when you were a child, or the last picture you took together. You can also add a sentence on the mothers and decorate them all with glitter and stickers. An idea even more pretty, and certainly appreciated, is instead a cover with a separate image in the middle, like the one below:
What else to say? Let yourself be inspired by the gift to be given to the mother this year, and let us know your ideas in the comments!