Nowadays, smartphones are increasingly evolving: they have better systems, better applications, better materials are used, and design is also more appealing. Yet there is a feature that even the biggest companies fail to improve. We are talking about screen strength. Most people have already found themselves in such a situation where the phone falls or hits an object, and the screen inevitably shatters. So how can you solve this problem? Continue reading to know more.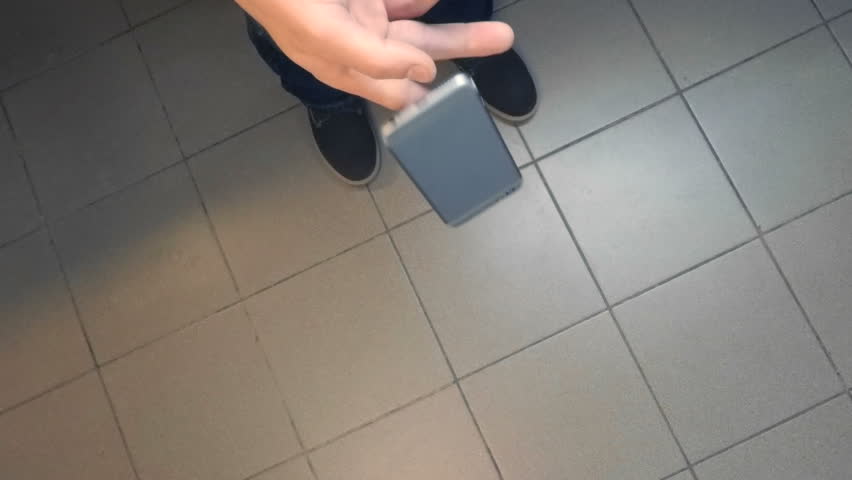 1) Take it to a repair center
Engaging in a professional is always a great choice. Unfortunately, however, with smartphones, this choice is also very expensive and not everyone can afford a similar expense. In fact, repairing a screen can cost over 100 € (including work). In some cases, therefore, it is not even worth it, as some smartphones cost more or less as a repair. If the damage extends to the touch screen then you pay a much higher price, so maybe it's okay to buy a new smartphone!
2) Do it yourself
A better solution than the first in terms of savings, is to repair your smartphone yourself. It only takes a bit of patience and time, but you will ultimately save a good sum, not counting the satisfaction you will have! First, look for the right model and fit for your mobile phone. You can easily find it on the internet at prices that are cheaper. The next step is to disassemble the phone using a screwdriver and then remove the glass using something very thin, such as a playing card to help. This area is the most delicate! If in fact yours is a LED screen you have to be careful: just a little pressure and the screen will break. Once the broken glass is removed, you can replace it with the new one. Just remove the sticker and attach the new glass to the phone frame. Now you can reassemble the components of your smartphone and solve the problem!
But remember, this is a gentle operation, so if you do not feel up to the task maybe it's best to adopt a different solution, especially if you do not know what to do!
3) A custom cover
Here at GoCustomized we believe that preventing it is better than fixing it after its broken! That's why we offer the best solution to protect your smartphone without having to spend a fortune. On our website you will find a wide range of smartphone and tablet covers and choose the one that best suits you. The best part? Our covers are 100% customizable!! Use all the fantasy you have or take a look at our fantastic designs. You can be assured that you will find what you like!
And you? Which solution would you choose for your smartphone? Let me know in the comments.